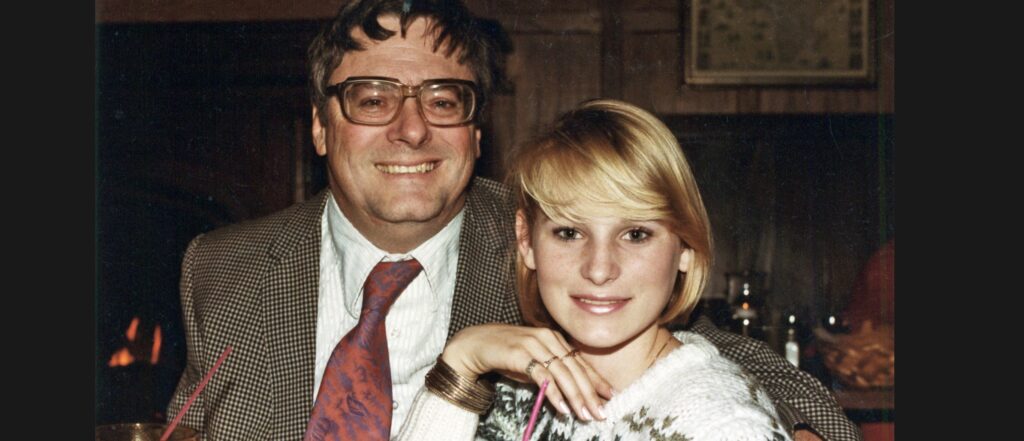 At the age of 3 months old, I was adopted by parents that were unable to have their own biological children. I grew up in Santa Monica, California, in a unique and loving environment with a father who was a quadriplegic, which made my childhood very different than my peers.
After graduating from Santa Monica High School in 1987, I completed my AA degree at Fashion Institute of Design and Merchandising in Los Angeles. Just before my graduation from FIDM in 1992, I was able to locate and meet my biological mother and father and we have remained close ever since.
After 10 years in the fashion industry, I decided to make a career change and take a position in the family Real Estate business. Although I grew up active in our family's Christian Methodist faith, as an adult I became interested in Judaism and converted in 1999 just before my first daughter was born.
In my 40's I had the idea to make a documentary about my father's remarkable life. Just before turning 50, having no film experience, I finally started, and three years later my debut film, Living Years has been completed. I currently live in Woodland Hills CA with my husband and 2 daughters.
I am hoping viewers will feel inspired by my dad's story and all he has been able to accomplish despite his limitations, which might help others to find courage and strength to connect with their own struggles and find new possibilities.

Brenda Williams Gillis